Tricia's Music Concerts are easy to schedule any time of the year!  Contact: catswsongs@gmail.com  subject: Bookings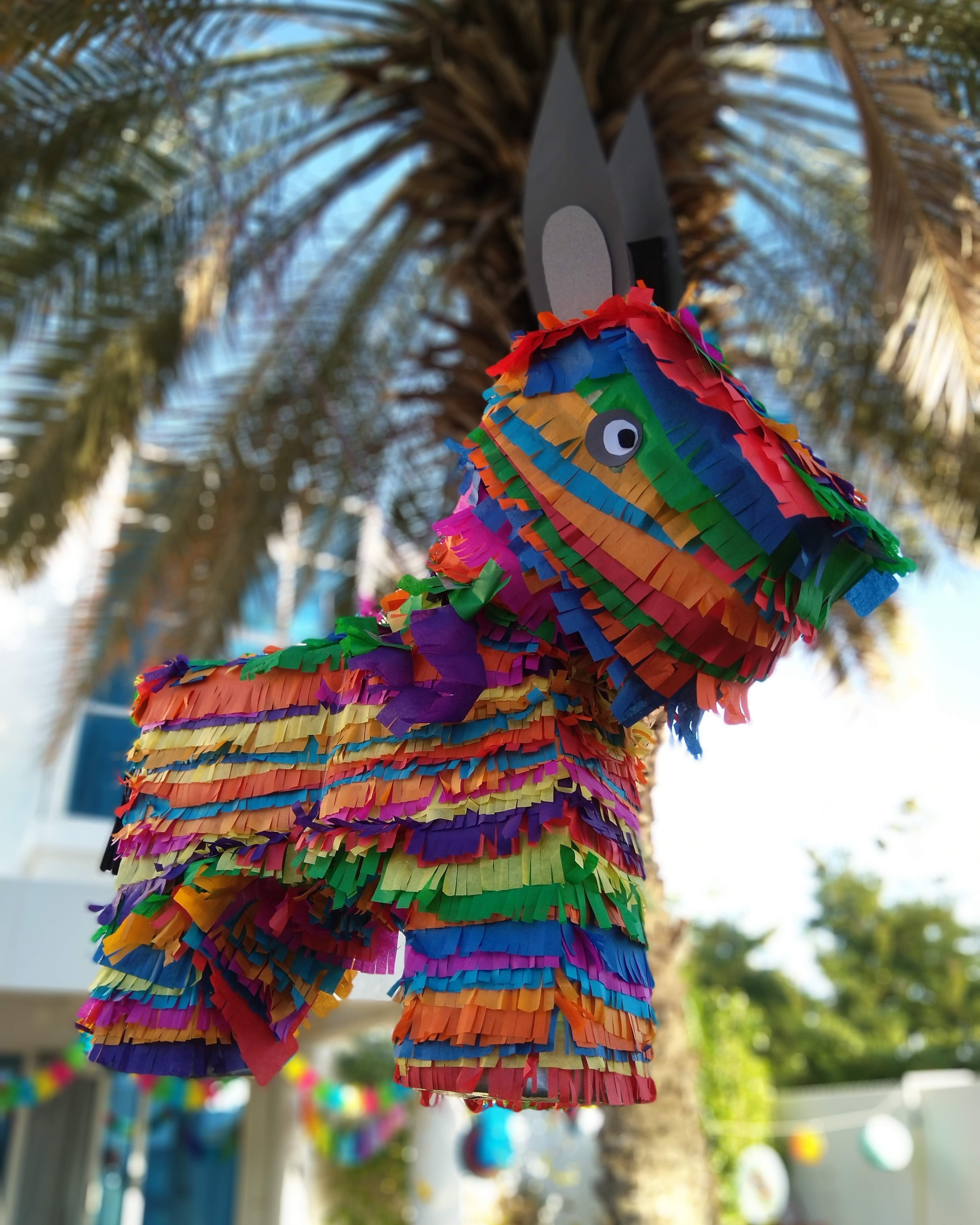 MULTICULTURAL FAMILY CONCERT
A multicultural, multi-age family-friendly concert for kiddos ages 1- 8 years old.  Tricia brings a showcase of global music specializing in folk songs from Mexico, Spain, Latin America, and her South Texas roots and training in Chicago over three decades.  Her bilingual concerts will have the whole family clapping, dancing, singing, playing musical games, and celebrating musical cultures around the world.    
45 min. set
SPECIAL EVENTS & FESTIVALS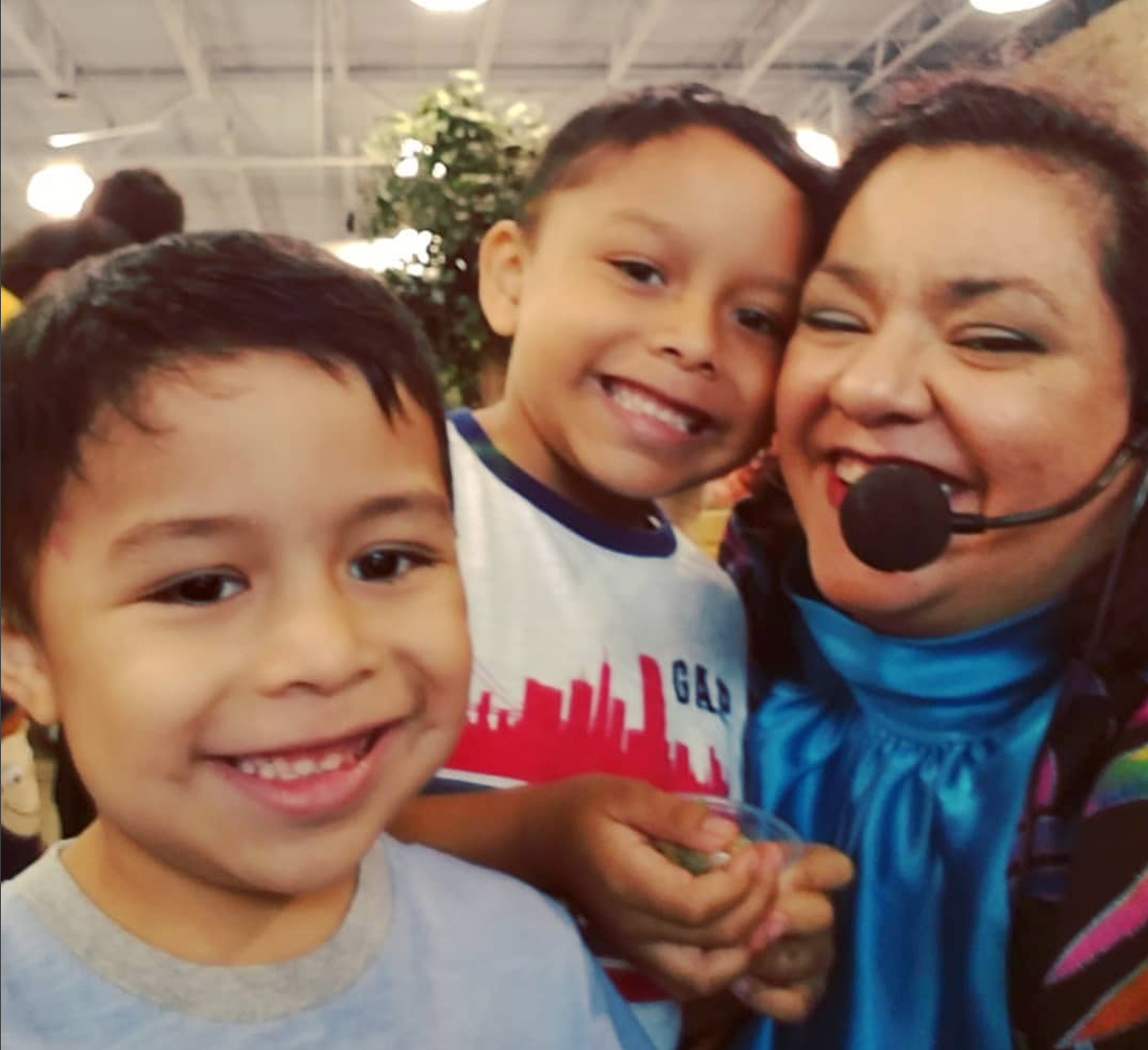 Book a Bilingual Children's Music performer for holidays and events such as Cinco de Mayo, Dia de Los Ninos, Hispanic Heritage Month, Parties, Festivals, School Celebrations, Play Groups, Libraries, Mueseums, Park Districts, and other venues. Artist's can provide her own sound system and/or stage plot. 
RECORDING SESSIONS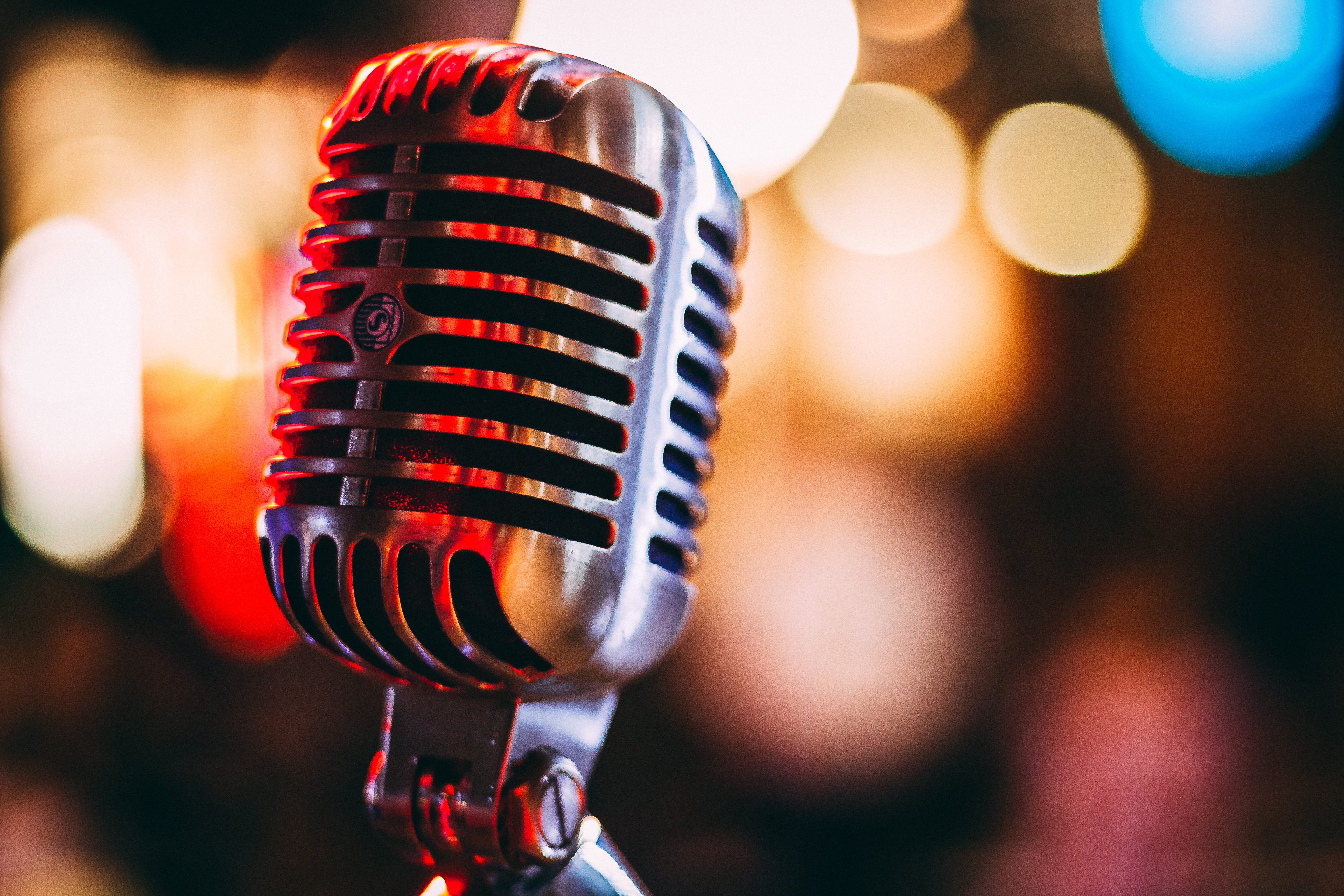 Tricia's done a lot of recording in music studios and venues around Chicago, Texas, New York, Mexico, and Spain.  Book her for commercial vocals and guitar, like the one she did for Quacker's Life Cereal, with her version of the song El Chocolate. Her music has been featured on a TV hit sitcom, a National Ad Campaign, many Compilation CDs, Talk Shows, and local and national News Programs.
BIRTHDAY PARTIES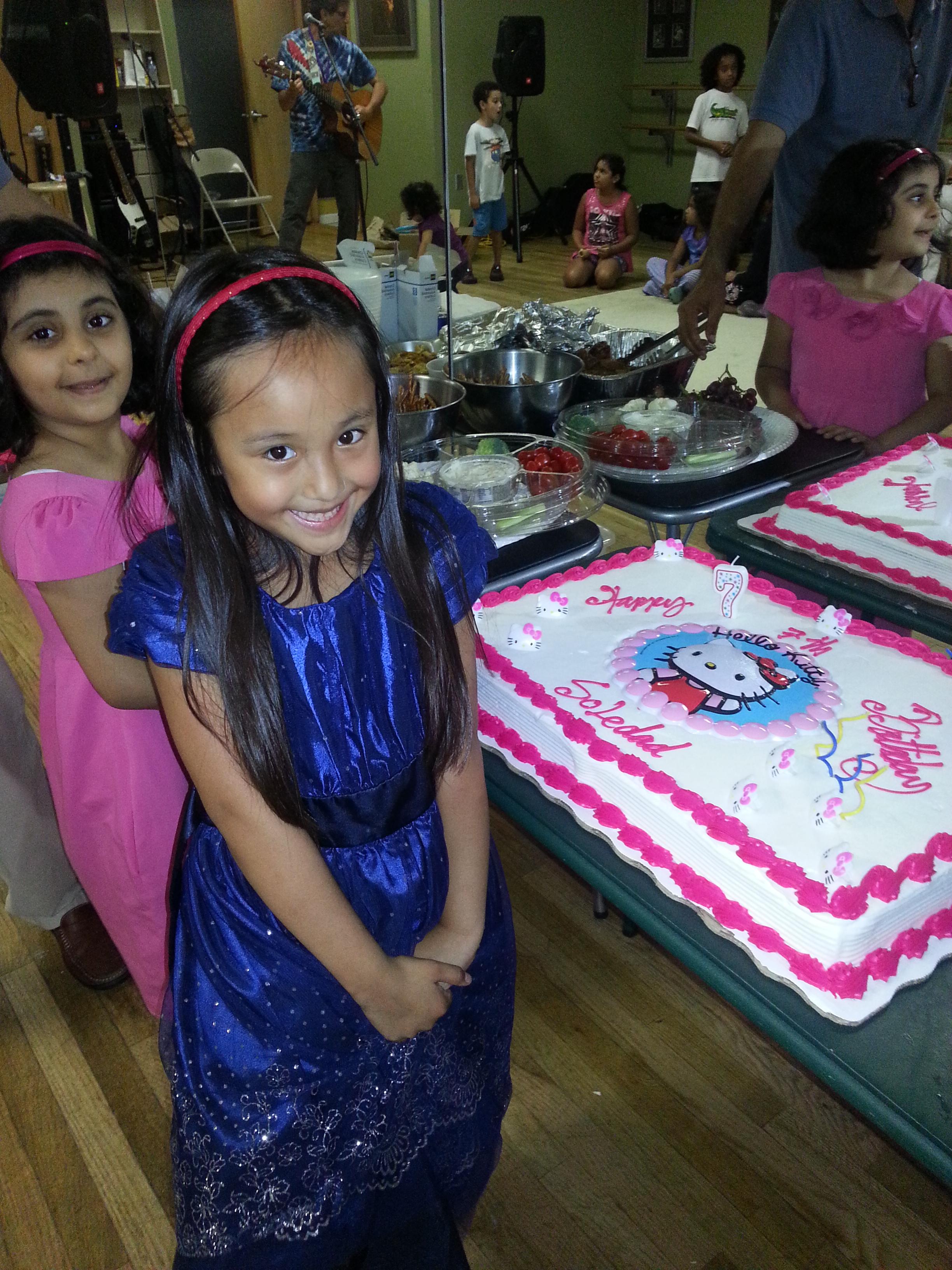 A fun set of songs to encourage interaction among your guests.  Whether it be at your home or another venue, you can expect a lot of photo ops of your kids enjoying jumping, dancing, singing, puppets, bubbles, guitar time, family instrument time, and the Happy Birthday Song! Each party is a special experience, let's start planning today and book Tricia at your next party! 
30-45 min set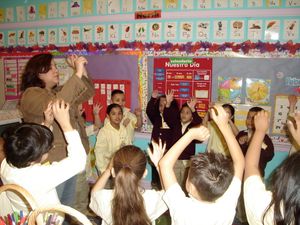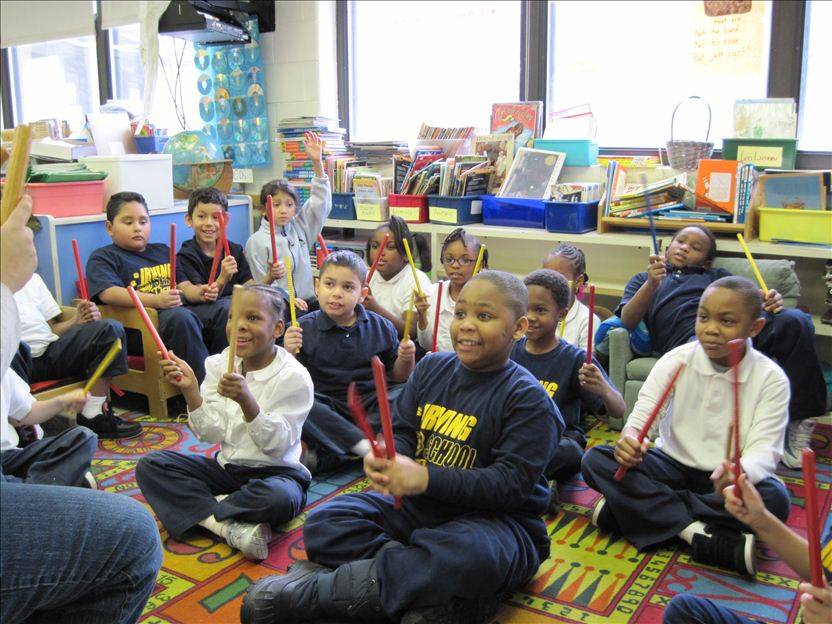 PRESCHOOL-3RD GRADE CLASSROOM MUSIC
As a Teaching Artist and Music Teacher Tricia has taught in both Private and Public preschools, daycares, family resource centers, middle schools, high schools, and University levels.  Schedule Tricia to develop a music and arts program by booking her as an Artist in Residency at your location.  The Artist agrees to visit your school once or twice a week to make music and arts during or after school. Activities and songs are based on a collaboration between Artist and Teachers to tailor fit the classroom's needs and theme. Programs finish with a culminating event or school performance.  
MUSIC WORKSHOPS
Experienced workshop teacher, book Tricia to lead your group through a variety of music workshops.  Most popular is her sing-a-long workshop with printed lyrics of traditional multicultural children's songs that can be used in the classroom, playgrounds and home by teachers, artists, and all caregivers. Songs are in Spanish or English and catagorized by Welcome/Farewell Songs, Vocal and Body Warm-ups,  Activity/Movement Songs, Call and Response, Musical Games, Fingerplay, and Quiet Time.  Pick and choose what kind of sing-a-long workshop your group will love! 
 Other workshops include; Intergrating Litature and Music, Teaching Rhythm,  Other  How to Songwriting with Children, Fun Children's Vocal Warm-ups, Latin Rhythms for Guitar, Guitar in a Day, Family Guitar, Boleros and Rancheras Songs, and American Folk Songs.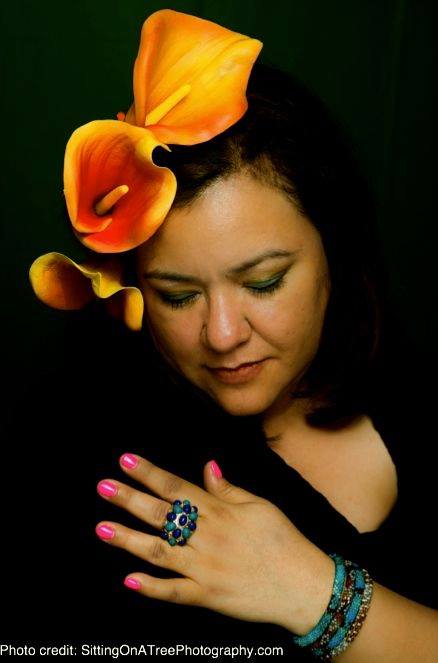 CONTACT: catswsongs@gmail.com  
ATTEN: BOOK EVENT
PRICES ARE MADE BASED ON EVENT, BUDGET, LOCATION, TIME, AND OTHER FACTORS.  
PLEASE DON'T HESITATE TO ASK.